The best thing to happen to Dallas radio in a long time.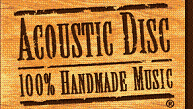 Some of the best recorded music on the planet can be found here!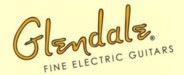 Amazing electric guitars and after-market parts. Vintage never looked, felt, or sounded so good.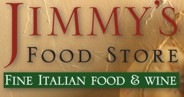 A treasured Dallas tradition. My children are fourth-generation fans. Jimmy's offers the best selection of Italian wines in the metroplex. Try the cuban sandwich from the deli counter....it's the best anywhere!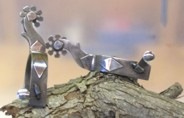 Jerry Gant makes spurs, bits, stirrups, buckles...all kinds of horse stuff; or should I say "stuff for horses." He's a customer and a good friend.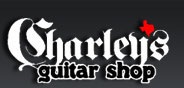 Charley's is the best guitar store I know of; it has been a Dallas institution since 1976.


A great source for strings of all kinds.


Max Stalling is a wonderful singer-songwriter and a good friend. A real Texas treasure.


The best electronics for acoustic instruments.